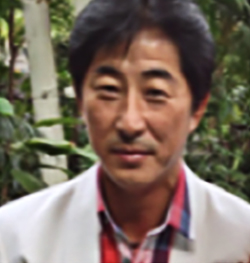 Jeffrey Lee
has been the sole proprietor of Lee Cycle Resources since August 2010 however his in depth knowledge derived from many years of observation and experience handling the complexities of the recycling business particularly in the semi-conductor industry. His experience included managing two recycling factories for electronic waste, computer chips and wafers packaging such as front opening shipping box or unified box (FOSB/FOUP) and IC trays as well as various industrial plastics and carton boxes recovery. His empirical knowledge stretches beyond 30 years of practice, solving and creating viable solutions for the semi-conductor industries' packaging needs. Having garnered extensive and pragmatic knowledge and know-how, he had converted the sole proprietorship company into a private limited company in July 2015 and became the executive director of the company.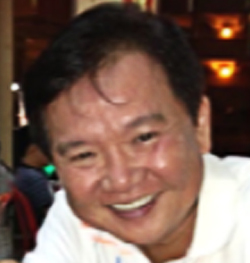 Francis Lim
is the director responsible for marketing communications and business administration matters in Lee Cycle Resources Private Limited. He has had more than 40 years of management know-how and experience in customer service, human resource, sales and marketing, radio communication station operation and general office management. After retiring from a multi-national company, he operated a company performing plastic recycling business where industrial plastics are recycled into plastic resin granules that are re-used for injection moulding companies serving the semi-conductor industry. A close associate of Jeffrey Lee, he joined the company in August 2015 seamlessly merging the plastic recycling activities into the overall business.
We're always interested in new projects, big or small. Please don't hesitate to get in touch with us regarding your project.

Please call +65 6385 0831 or send us an e-mail.
Let's keep in touch