Welcome to Lee Cycle Resources
We are here to help you with the best solutions for
Renewables & Recycling Services

We are here
to solve your problems
With the most appropriate service in Recycling & Cleansing Process

We are here
to solve your problems
With the most appropriate service in Recycling & Cleansing Process
General Waste Disposal Facility (GWDF) Licence Certification
NEA has renewed the General Waste Disposal Facility (GWDF) Licence to Lee Cycle Resources Pte Ltd (LCR) for the next 2 years from present till 24 September, 2023.
In truth, LCR do not need this license as the company is dealing with industrial waste such as engineering plastics, industrial cardboards and metal containers (drums). However, management thinking is that this license is useful for furnishing to companies discarding their industry scraps that at times came with disposal wastes therefore, this license is expedient for the latter purpose.
The GWDF license is more appropriate for disposal companies dealing with general public waste including 'kerb-side' waste and bigger companies disposable wastes.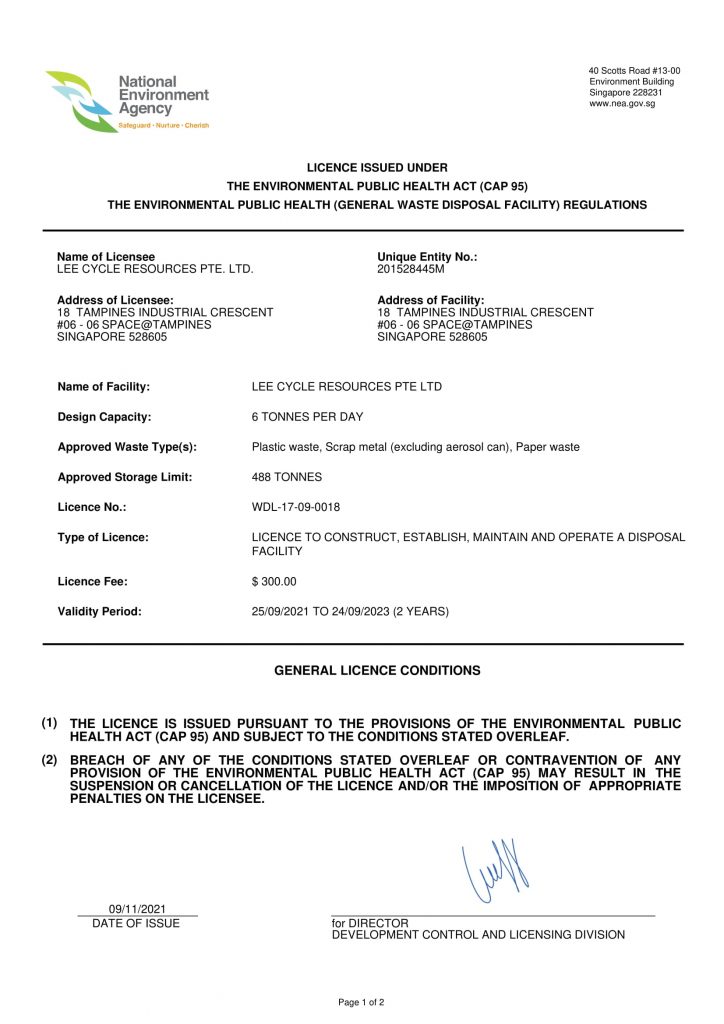 Lee Cycle Resources is an industrial material Recovery & Recycling and as of January 2019 also a Manufacturing company. As the former, we can improve your company's carbon footprint in reducing your production scrap in landfill. For the latter, we will  perform manufacturing of products required for the semi-conductor industry.
IC TRAY RECOVERY
A particular activity of LCR is that of collection, cleaning and packing of used IC Trays and returning them to the semi-conductor market. This lessens the need for companies to continually buying new trays thus having a cascading effect upon tray manufacturers using less natural resources for production.
RECYCLE PLASTIC
LCR in Singapore contracts to collect industrial production plastic scraps from well-known companies. In some cases, LCR may attached a competent staff at the company premises to collect and stack the scraps properly for transfer to the segregation plant where the plastics are sorted out and re-packed for delivery to the plastics resins manufacturing factory.
MANUFACTURING SERVICES
LCR is manufacturing carrier tapes for the Surface Mounted Technology process that uses robotic machines to pick and place small components onto the tapes. Polystyrene (PS) "pancakes" are quality assured to provide consistent sealing strength and stable surface resistivity. Precise dimensions are ensured in the process and well-defined pockets are designed for high-speed automated component placement."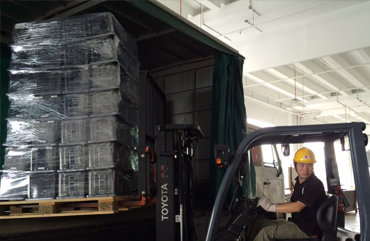 FACILITATING SERVICES
We provide a comprehensive service for handling industrial waste plastic including incidental scraps of carton boxes and oddments derived from production process in factories. The arrangement includes attaching one personnel labour resident at customer's factory to do daily scraps collection for delivery.
Service With Integrity
This is the customer service ethos that is embraced deeply by the company and its staff. This involves honest dealing with customers and furnishing of relevant and cogent information to customers.
Unambiguous Process
Clear unambiguous process steps resulting in products that meet industrial standards and customers' need.

Recycled IC Trays
Our trays are sorted into different brands and temperature tolerance limits. They are then properly clean according to strict regulated cleansing procedure, packed and stacked appropriately and labelled clearly. The trays are ready for re-use by companies in the semi-conductor industry.
A socially responsible company that proudly carries the motto "Service With Integrity" that is a core value of the management and staff of Lee Cycle Resources Pte Ltd. Real integrity is doing the right thing knowing that nobody's going to know whether we did it or not.
Collection Service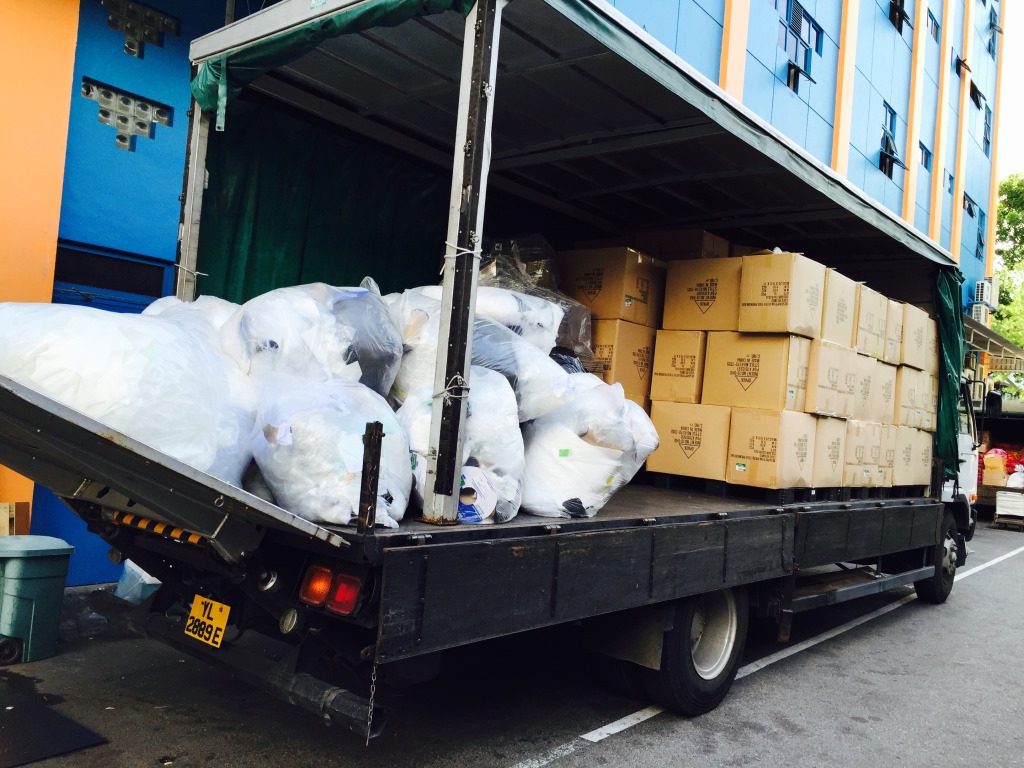 Corrugated Carton Box
Plastic Resin Pellets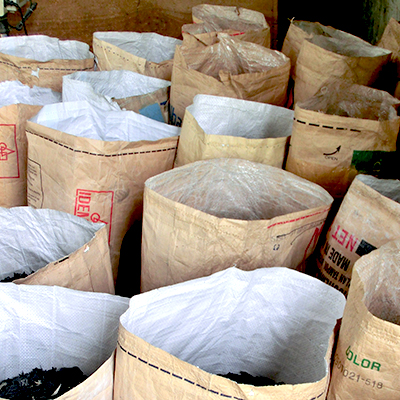 Pure Copper Cables
Wood & Plastic Pallets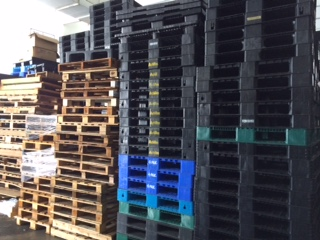 Recovered IC Trays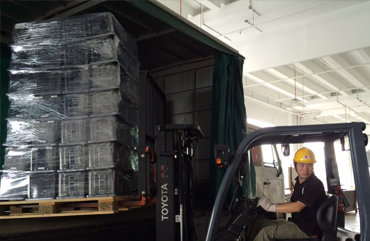 Front Opening Shipping Box
Industrial Metal Drums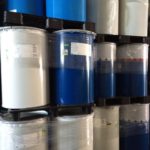 We're always interested in new projects, big or small. Please don't hesitate to get in touch with us regarding your project.

Please call +65 6385 0831 or send us an e-mail.
Let's keep in touch